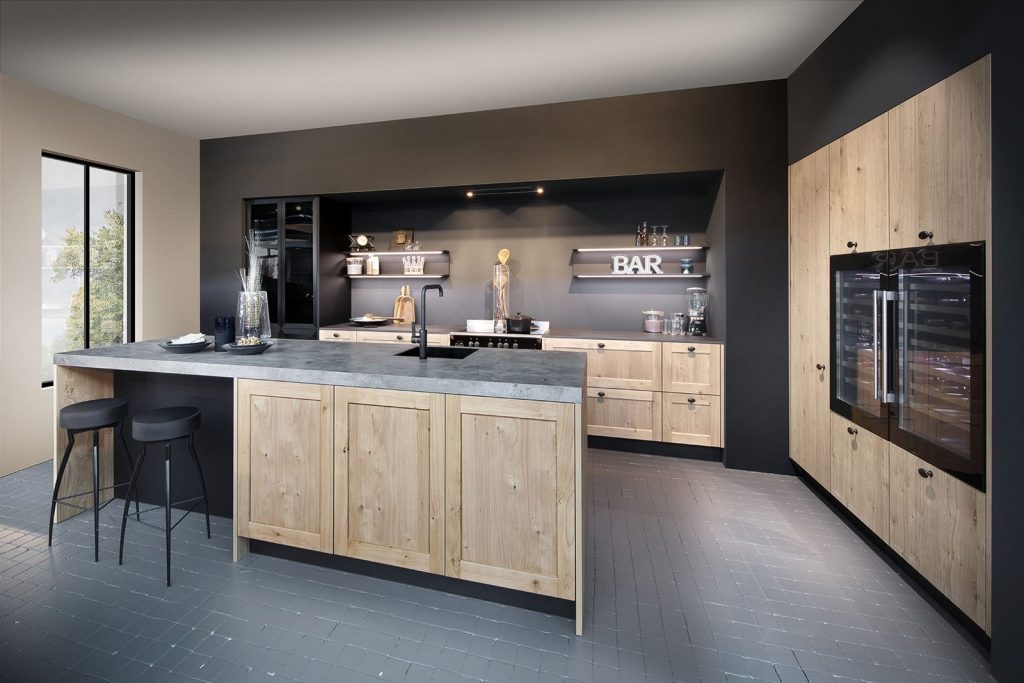 Experienced Kitchen Installations
At Zen Kuchen we work with the best kitchen fitters imaginable, who – after trying and testing many others before we found them– we can wholeheartedly recommend for carrying out your kitchen works! Precise and professional, they are highly experienced in fitting our Rotpunkt German kitchen brand, one of the main benefits of which is they understand the product and will never make costly mistakes. Of course, it's also good to know our fitters are polite, friendly, and tidy too!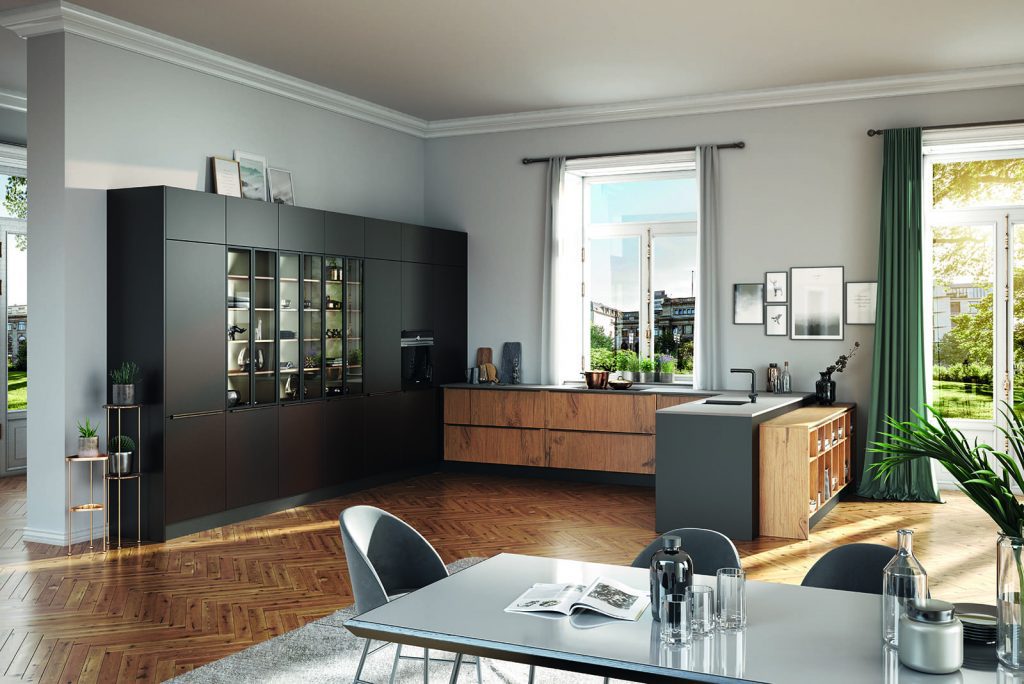 Fully Project Managed Kitchen Installations
At Zen Kuchen we also offer a fully project managed service, wherein we take care of all aspects of your kitchen installation from beginning to end. This includes all scheduling of works, deliveries, and we also attend site regularly, keeping track of progress and ensuring all works are on time and to plan. At Zen Kuchen we care that every last detail is exactly right for you; we're hands-on, we're dedicated, and we will never consider a job finished until we know you're 100% happy with your brand new kitchen space.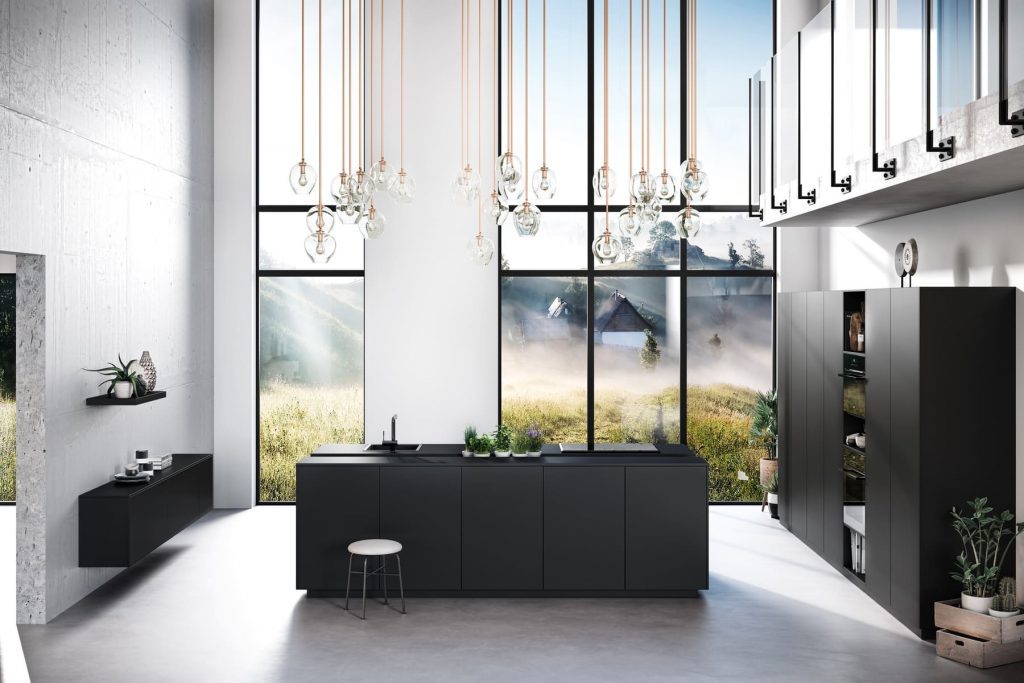 Book A Design Appointment