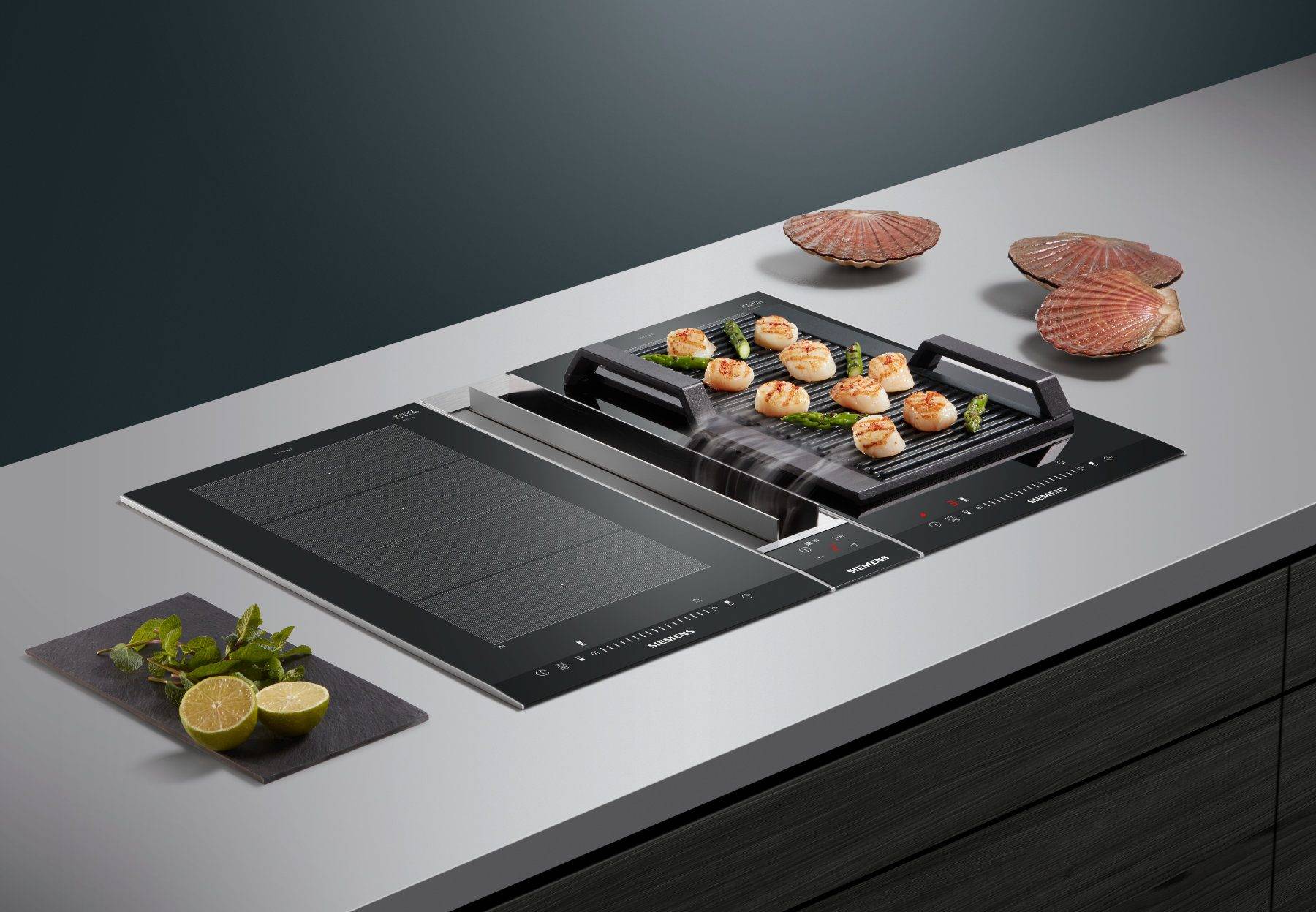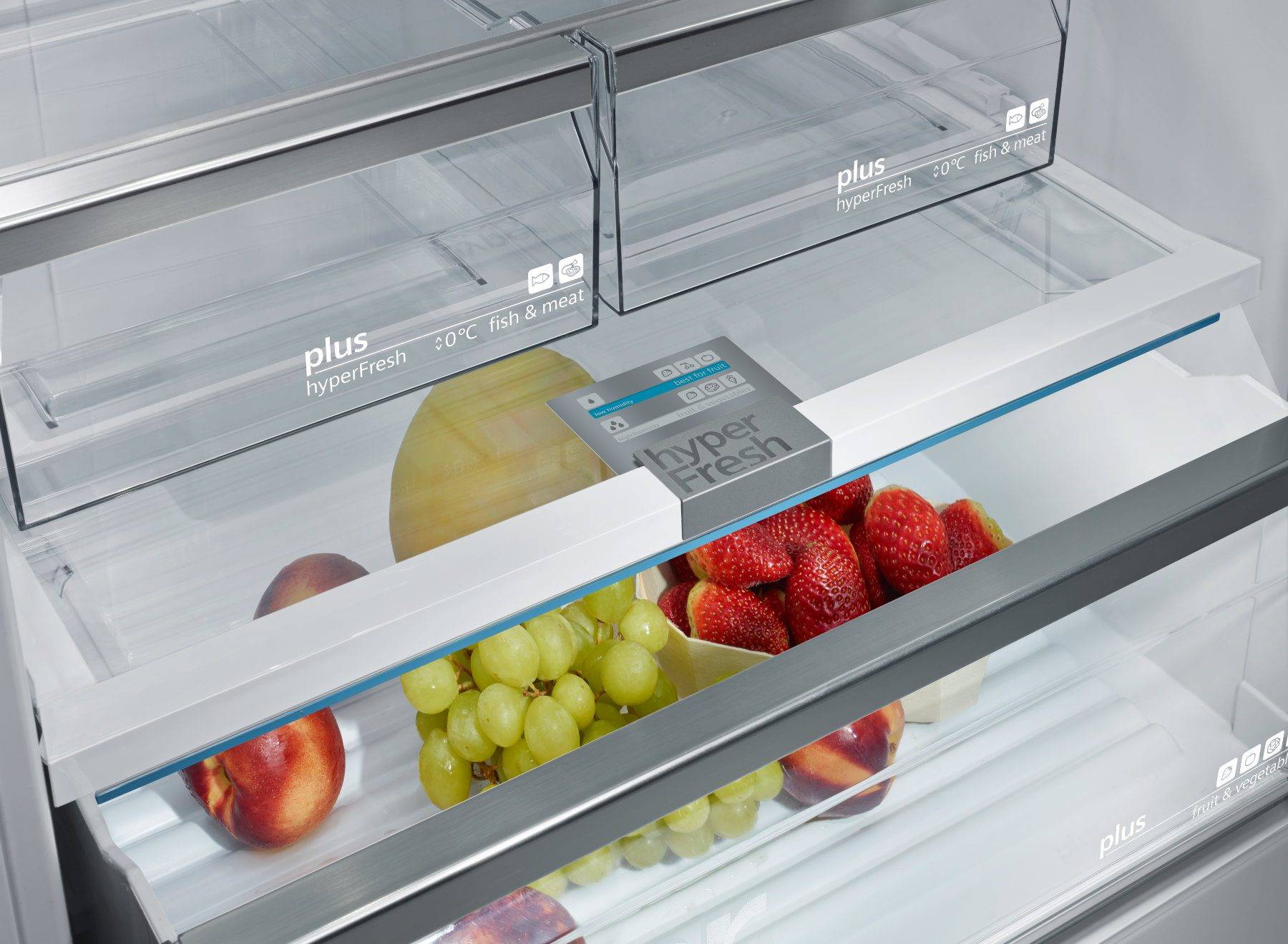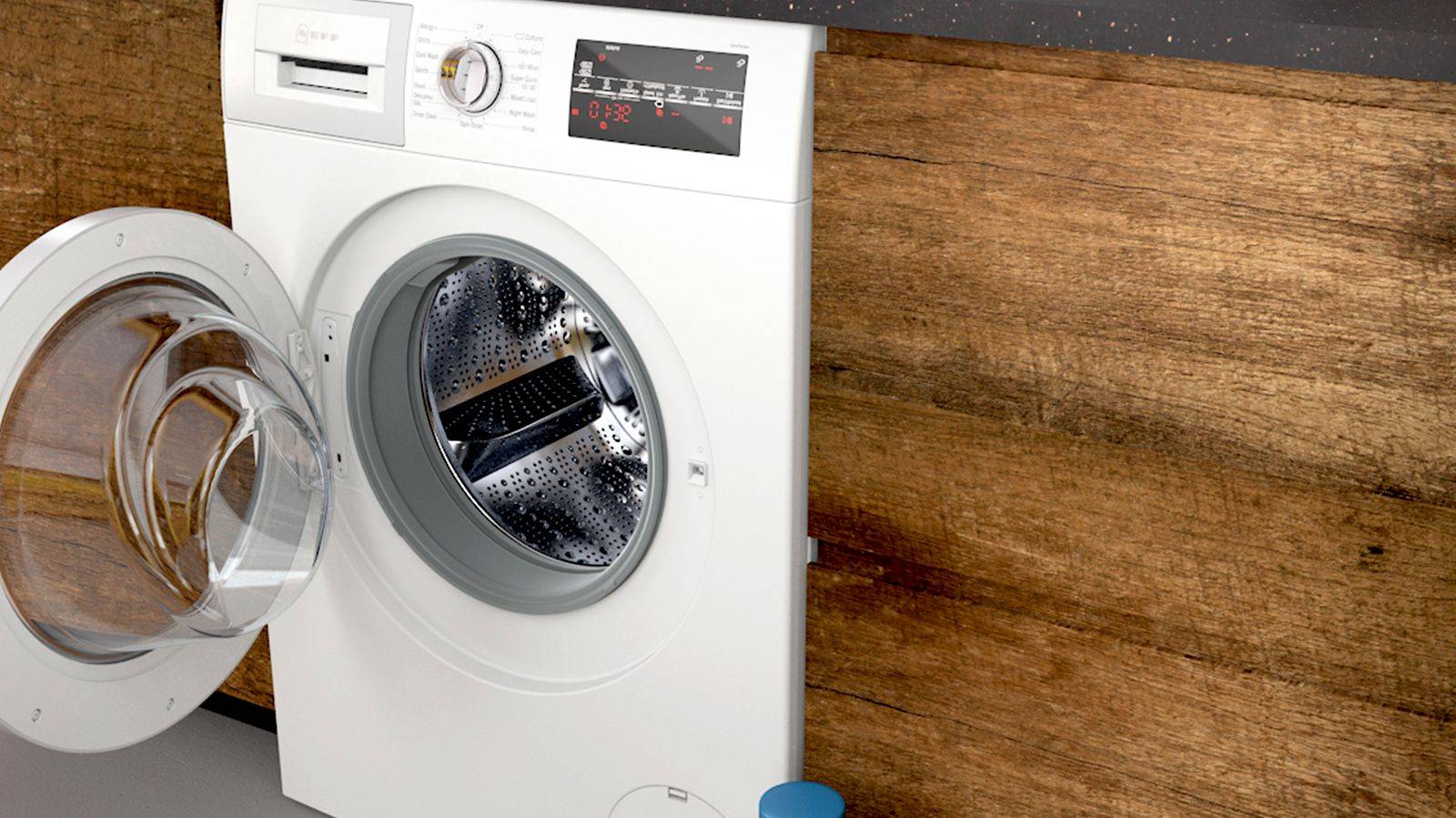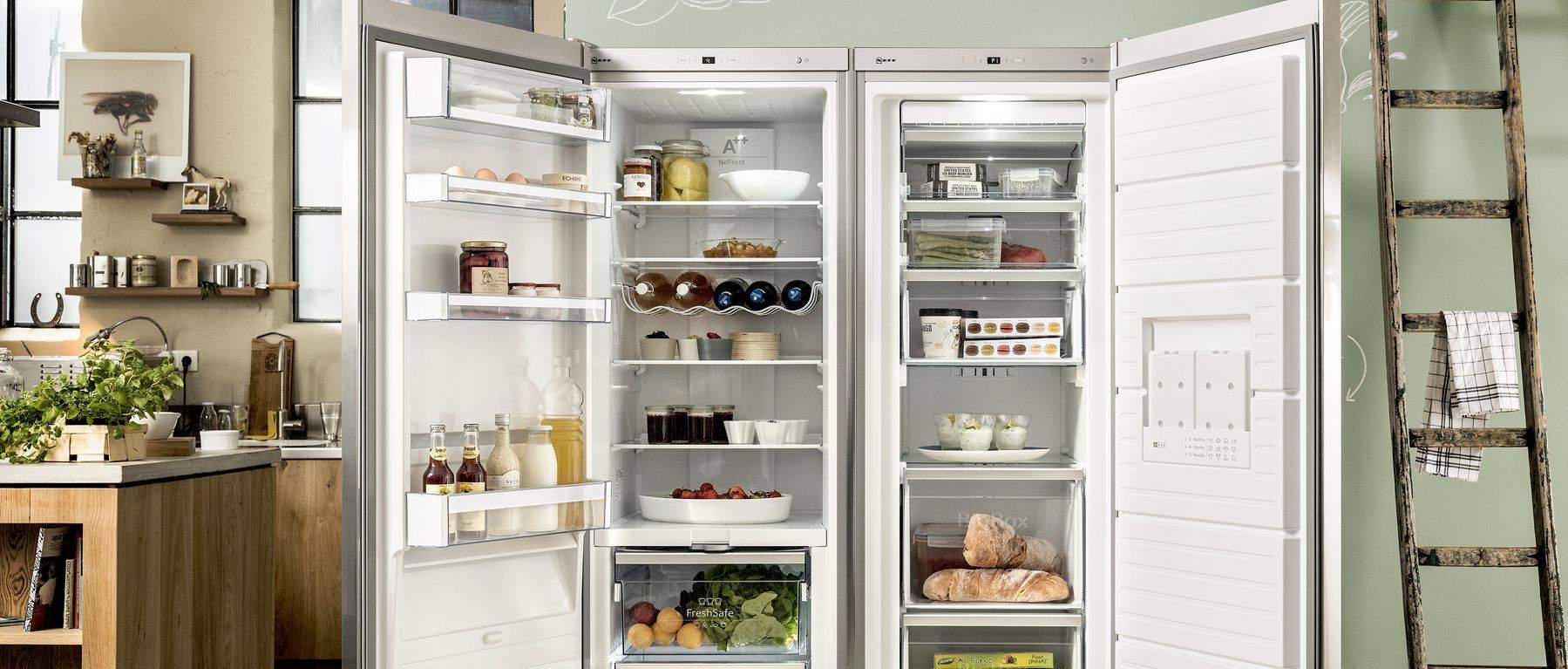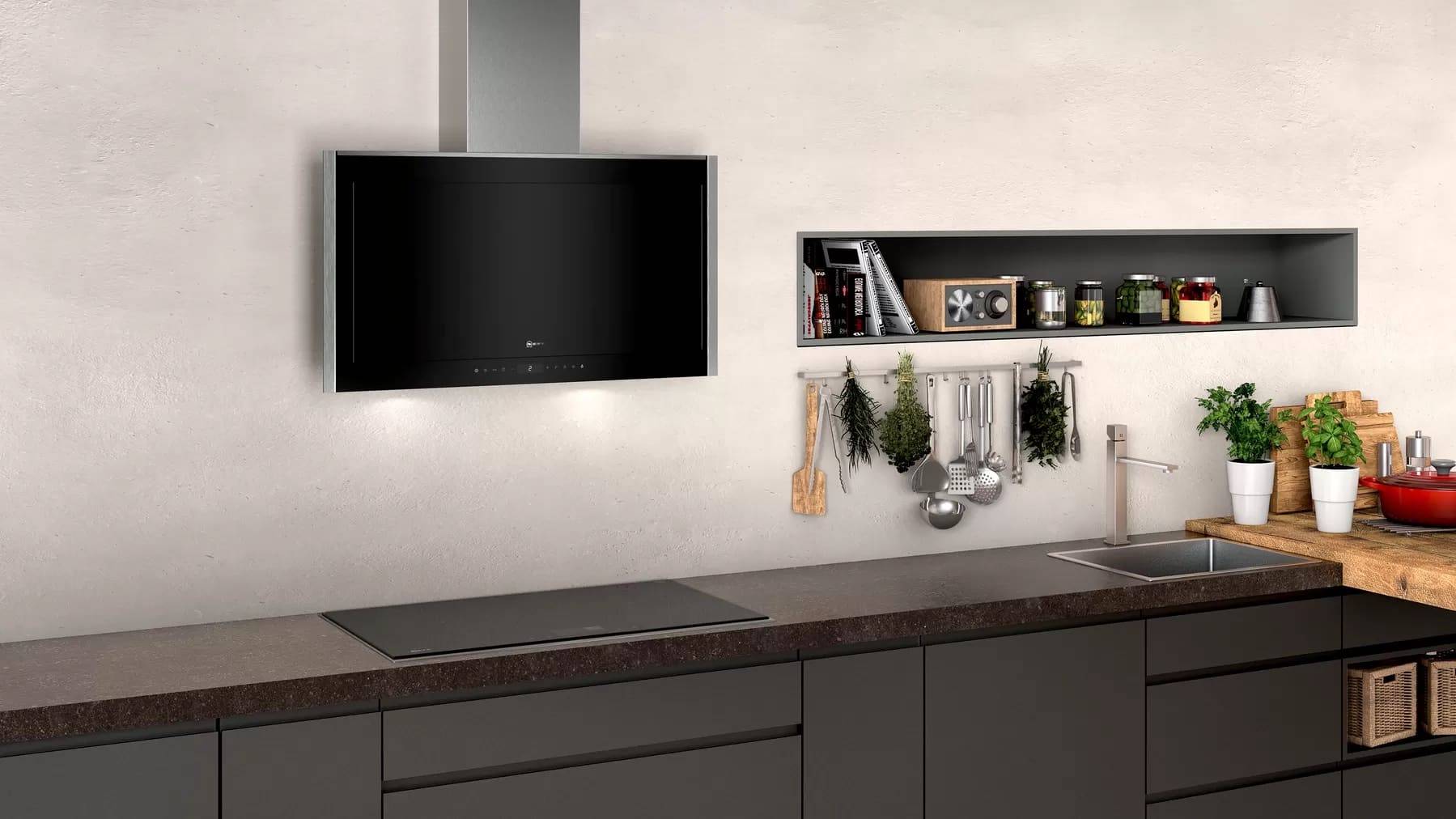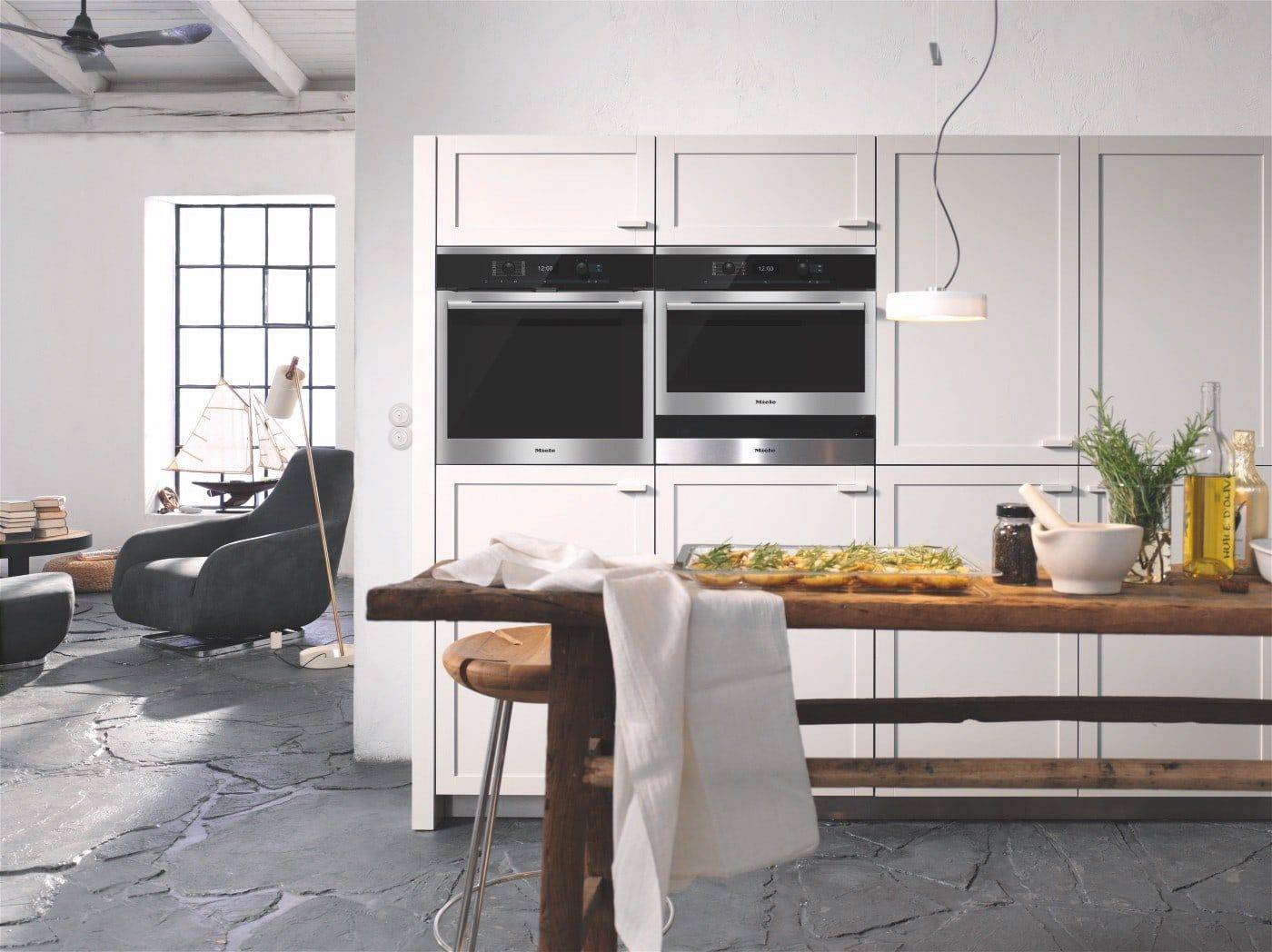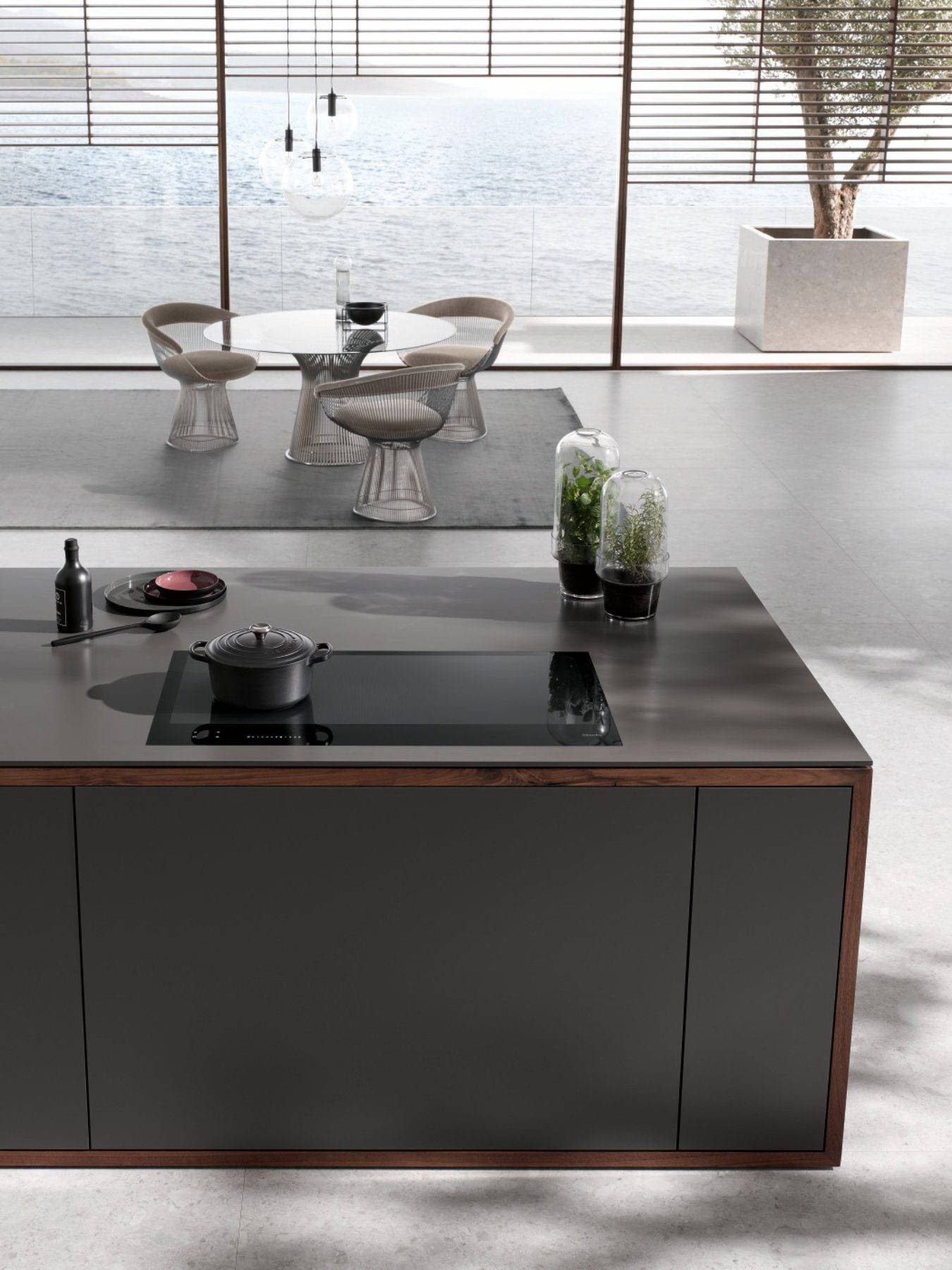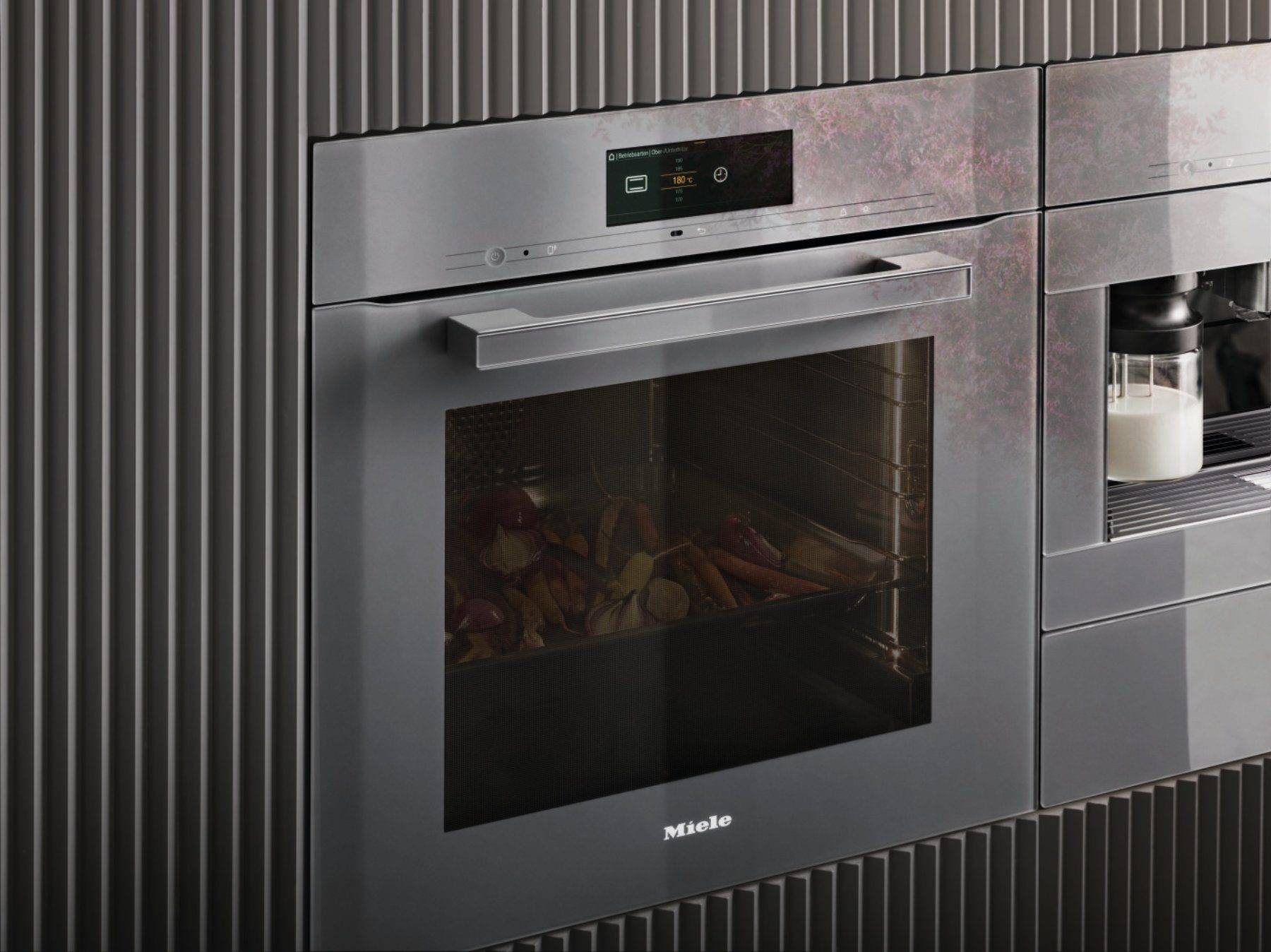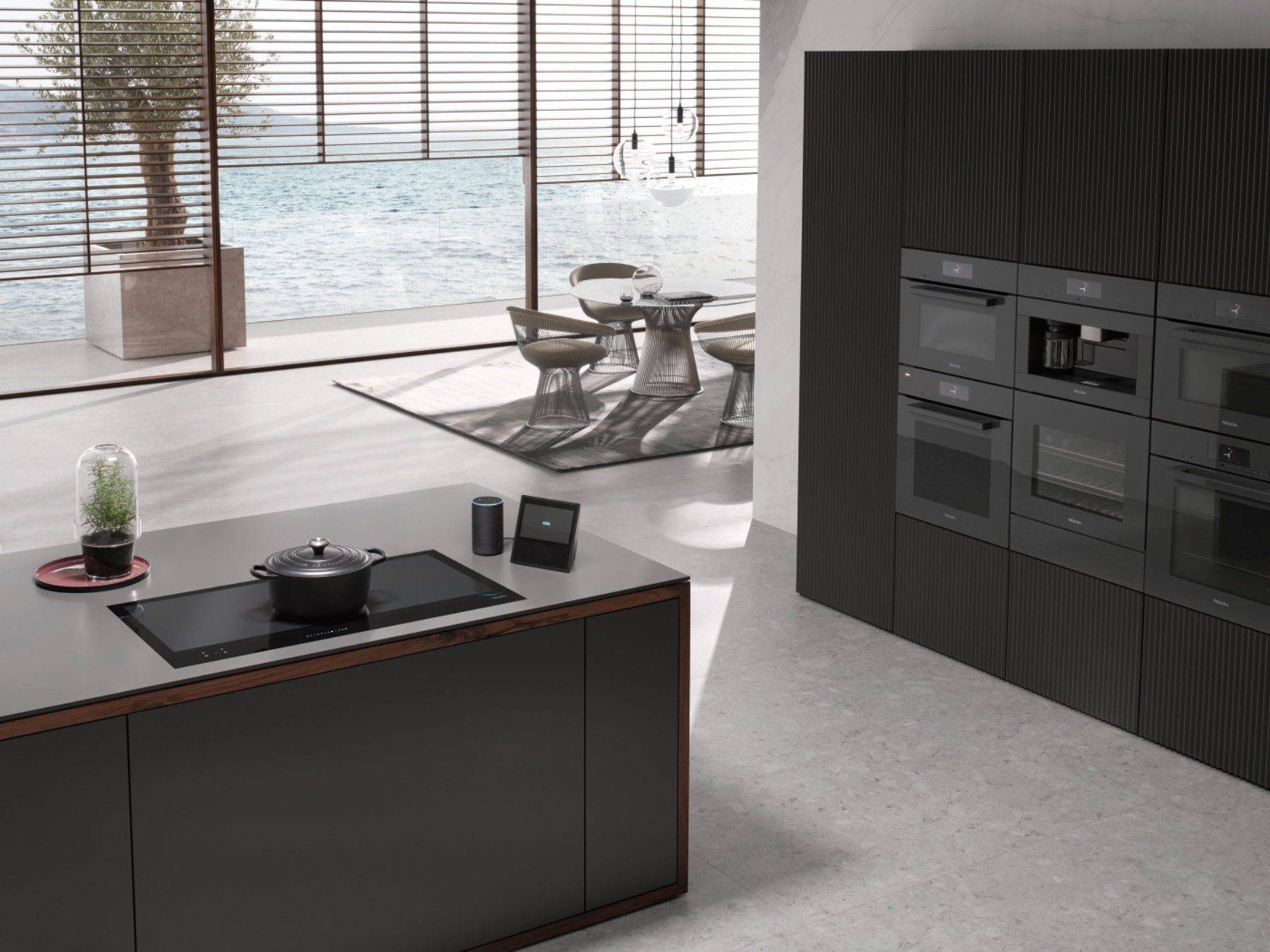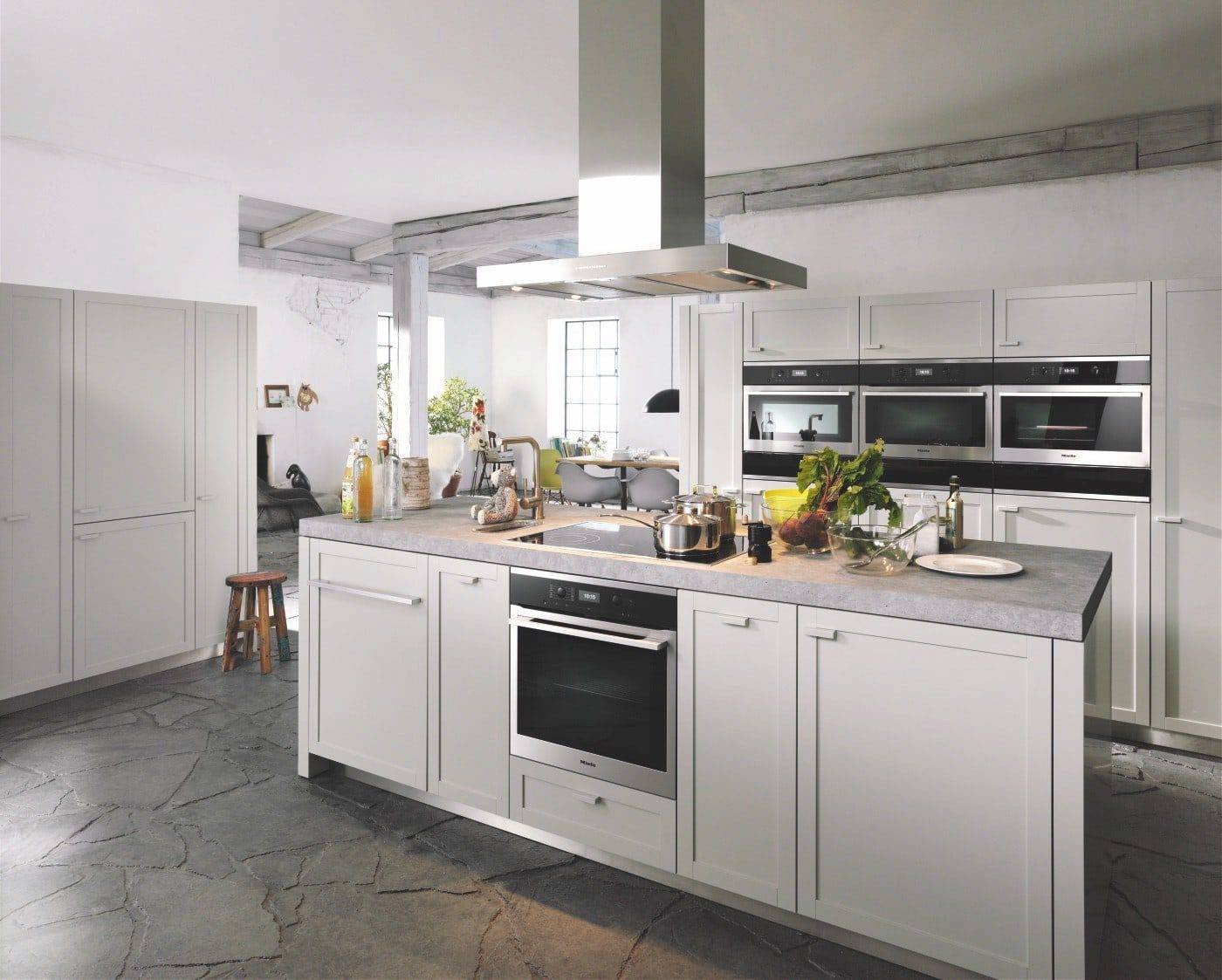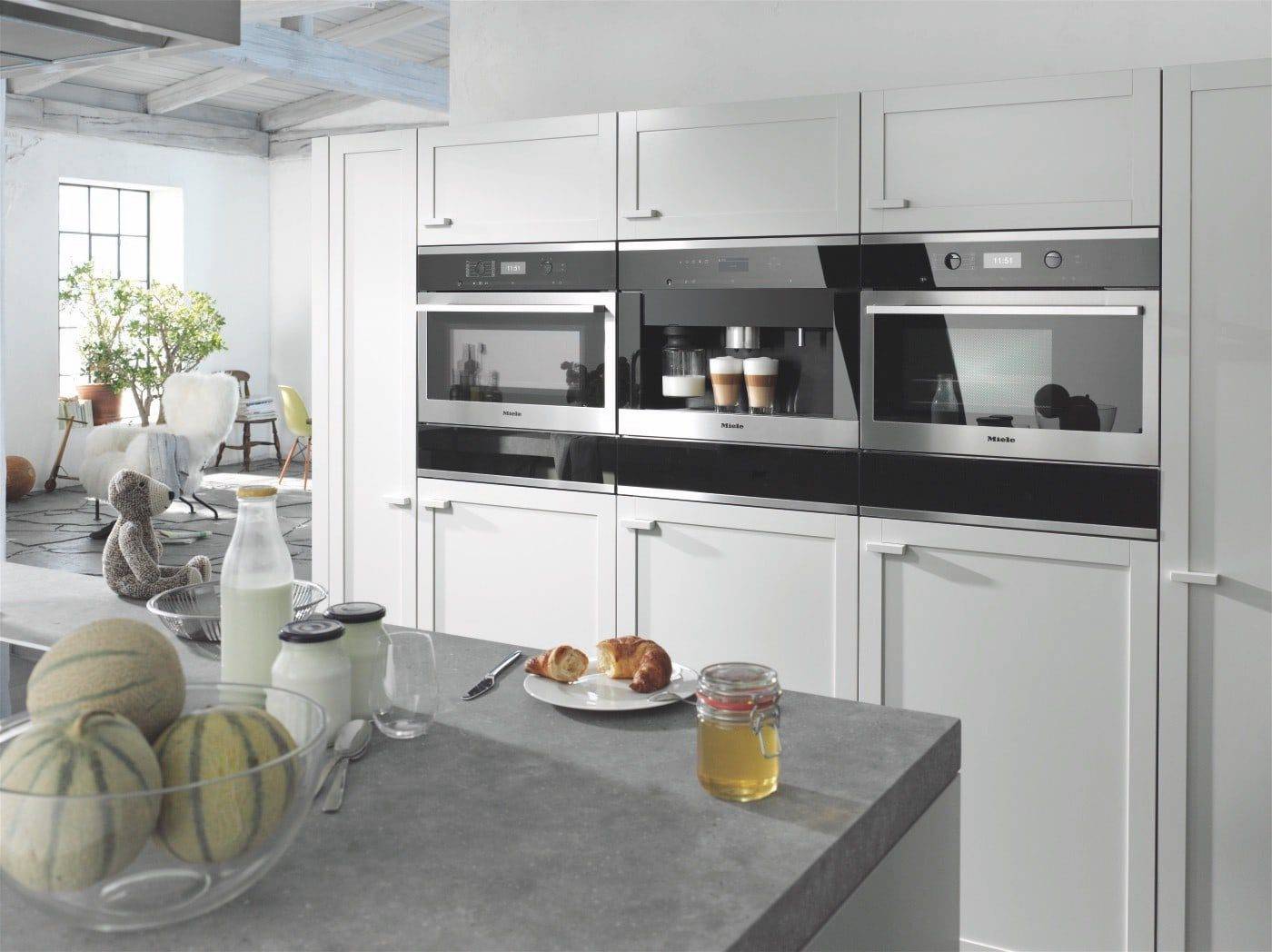 Mcim02031865 M 1 018 Contenttextmedia 4 3 Full Width 50 Fridge Builtin1.
Mcim01996655 M 1 018 Contenttextmedia 16 9 Full Width 50 Washingmachines1.
Mcim01984948 M 0 007 Stage Side By Side0.
Mcim00898508 Cf016785 78984 Rz10.
Appliances
Zen Küchen combine technical knowledge with honest, expert advice to help you choose the perfect kitchen appliances. We understand the technical specifications of the appliances in our range and can advise on electrical, gas, ducting and plumbing requirements to guarantee compatibility with your new kitchen. We also take the time to recognise your unique requirements, considering individual budget and aesthetic tastes but functionality too, and how you will use your kitchen appliances. Perhaps you enjoy entertaining and hosting dinner parties? Or perhaps you have little time to prepare meals from scratch? Maybe you have a large family to cater for on a daily basis? We will tailor our recommendations accordingly and advise on your best choices from our wide range of kitchen appliances that combine style, functionality, cutting edge design and optimum quality.
The Smart Appliance Revolution
Modern kitchens have become as much our social hangout as our cooking hangout…which means appliances must prove visually impressive – as well as functional. To this end, manufacturers go to great lengths to ensure their designs epitomise the upmost height of modernity, yet still offer compatibility across the range so that an oven, hob, extractor and microwave all coordinate in look, colour and control systems. In recent years appliances and their control systems have become increasingly minimal in look; buttons and switches are smaller and fewer, appliances and their handles are slimmer and more streamlined, and colours are available as an exact match with furniture. And of course, appliances have undergone a Smart Revolution, whereby Smart technology is no longer considered a luxury, but essential for kitchens. Modern kitchen appliances can now use you home wifi to connect to an app on your tablet or smartphone so you don't even need to be home to switch on your oven or dishwasher!
Helping you make the Smart choice for you, we are proud to be official dealers of:
Kitchen Appliances: Ovens
An oven is integral to any kitchen and whilst for some clients, simplicity is paramount, others desire an oven incorporating the latest technology, bringing a wealth of new possibilities to the way that they cook. At Zen Küchen we can talk you through the different types of oven available, including conventional fan, double, multi-functional, and steam ovens. We have ovens of varying capacities and available in a multitude of dimensions; this brings flexibility in your choices, and is especially useful if your kitchen is quite small. And if you are looking for added extras, we have pyrolytic self-cleaning ovens, ovens to cook your food in half the time, or smart features which let you turn on the oven and set the temperature via voice-activation or your smartphone. Integrated recipe functions will even calculate the right oven temperature and cook time, and switch the oven off once finished; such Smart technology is the perfect solution if you lack confidence in cooking.
Kitchen Appliances: Cooling
Zen Küchen can advise on the practical elements of cooling appliances, such as size and capacity, energy efficiency, as well as the frost-free features. Many appliances also offer added functions such as chilled water and ice-making. For those with integrated ice-making you can easily change the settings from your smartphone or tablet. Similarly, integrated cameras mean you can check the contents of your fridge from your smartphone, and they will even connect online so you can reorder remotely. Our clients can choose from a wide selection of integrated appliances which blend beautifully with the kitchen design, and our detailed consultation process ensures we take all considerations into account when matching appliance products to your individual needs.
Kitchen Appliances: Washing Machines
Whether it's an integrated, freestanding, top-load, or semi integrated machine, Zen Küchen can ensure your chosen washing machine, dryer, or washer/dryer can be easily installed in your home. And even if you have very limited space or a complicated design problem, our team will work with you to find the most appropriate and convenient solution.
We can advise on the perfect capacity appliance with efficient spin speed, high class energy rating and minimal water consumption. And of course, you can now connect your washing machine to your phone through your wifi so you don't even need to be home to switch it on, pause it, or change the wash cycle's setting. Apps will alert your phone of any maintenance issues such as a blocked filter and how to fix it without calling an engineer. Smart washing machines will also automate the correct dosage of detergent and fabric softener based on the load, and some machines can even now dry clean your clothes without the need of water or detergent.
Kitchen Appliances: Dishwashers
If washing-up is your least favourite chore, dishwashers are essential, and their cleaning capability is of primary importance. But do you need a full-sized machine or a sleek slim-line model? Do you want an eye-level integrated dishwasher with easy access for loading and unloading? …The range of dishwashers available from Zen Küchen includes models in a range of shapes and sizes, and with optimum cleaning capability and efficiency. There are also added design features such as moveable racks and baskets, additional safety devices, and a choice of intuitive washing programmes that automatically select the best programme according to the size of load. Your dishwasher can even alert your phone or tablet when the cycle is finished or to notify you that it's run out of salt.
Kitchen Appliances: Extractors
Extraction systems remove moisture and odours via ducting to an outside wall, whereas re-circulation systems can be fitted anywhere. Through the course of your design meeting, we will explain the pros and cons of the different systems and determine which type of extractor is best for your home, based on where it will be situated. We can also explore the design choices available for each.
For an extraction system we can offer advice on ducting kits and extraction rates. Alternatively, for a re-circulation system we can talk you through the filtration options and maintenance of your cooker hood. We also recognise that noise can be a nuisance, and particularly in open plan settings. In solution we have a select choice of models which are as quiet as possible, even when operating on high extraction rates.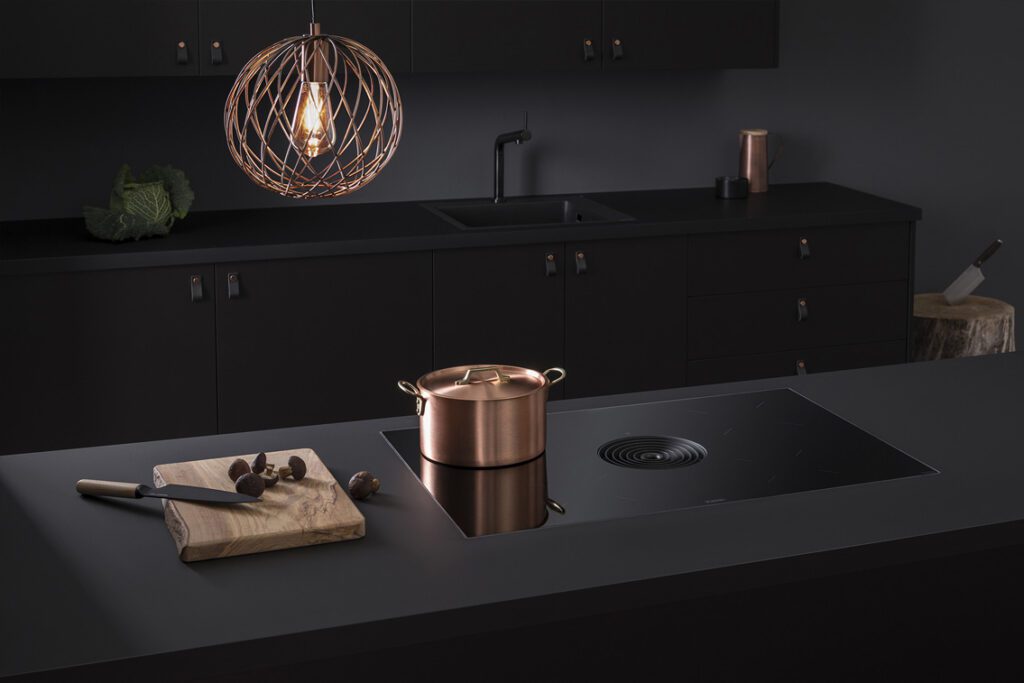 Kitchen Appliances: Sinks And Taps
At Zen Küchen we offer a range of sinks and taps that work in harmony with each other. Perhaps you are looking for a rinse spray tap? Or maybe you want freshly-filtered or instant hot water? Boiling water taps used to be a luxury item but are now an everyday essential within busy modern homes. Visit our Kitchen Showroom for a choice of taps ranging from the practical to the innovative, as well as a selection of sinks that work to complete the perfect partnership.
When advising on sink options, our technical experts will also consider your work surface material, kitchen design and style preferences. Our range includes both under and over-mounted units, stainless steel or ceramic, as well as space saving solutions such as corner and inset sinks. We pride ourselves on working with clients to find the perfect product combination and package.