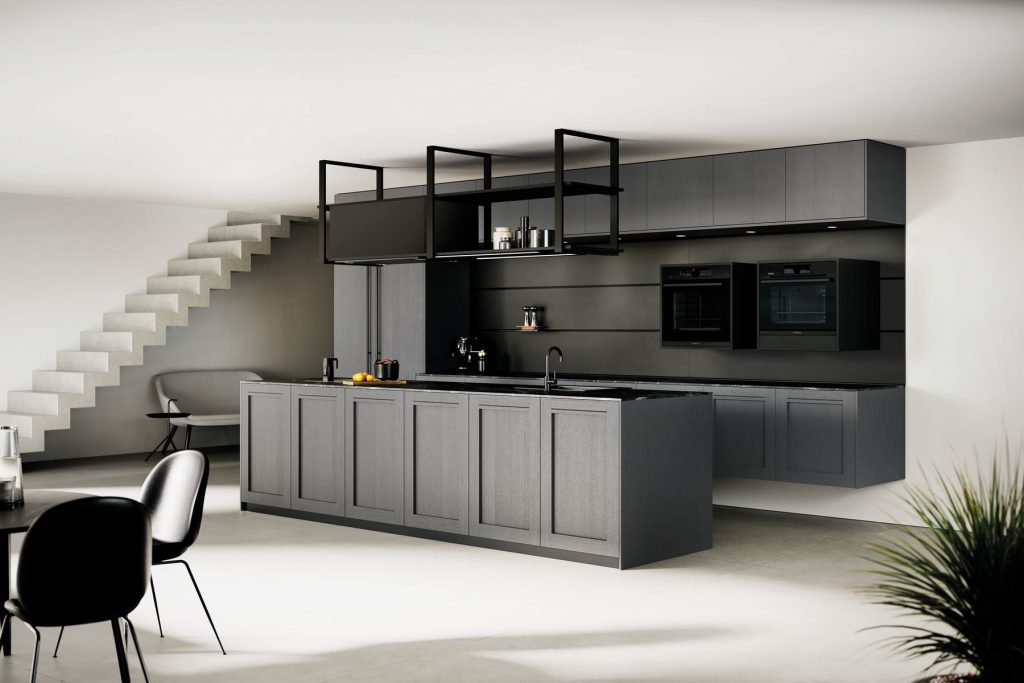 Expert Kitchen Design Richmond
Looking for standout kitchen design in Richmond? …Particularly in London, you can buy a kitchen anywhere, but at Zen Kuchen, we know it's the creative mind as well as the technical skill of an experienced kitchen designer, that forms the core foundation of every solid and lasting kitchen design.  And this is something we pride ourselves on; with over 50 years of expert craftmanship, we truly understand kitchen design. And whilst we always consider aesthetics and functionality, we also always consider the whole room and not just the kitchen space when starting out on any new kitchen project.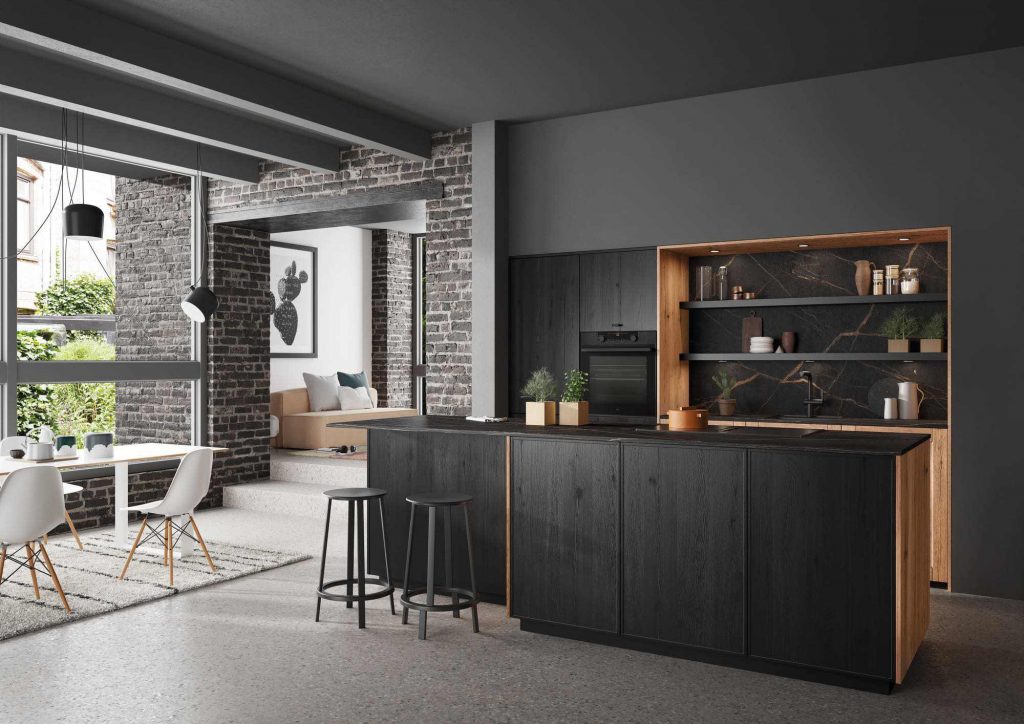 Personalised Kitchen Design To Suit You
But of course, the other thing that's key to any successful kitchen design is a kitchen designer who's keen to learn about you, the person who will be using your new kitchen! …If you don't already have plans then we can come and measure up your space, but otherwise, book your free showroom design visit, and over a good cup of coffee we can talk about your new kitchen and begin to understand everything that you want and need to include in it.
We know that whilst some clients have a firm idea of what they want, others have no clear starting point, and in which case we know the right questions to ask to help guide you towards the right decisions. And this is also why a visit to our Richmond kitchen design showroom is key too; We already know that once you see it, you'll love our Rotpunkt German kitchen furniture, but exploring colours and styles together really helps us get into the psyche of who you are so we can design a kitchen that suits you- and not us!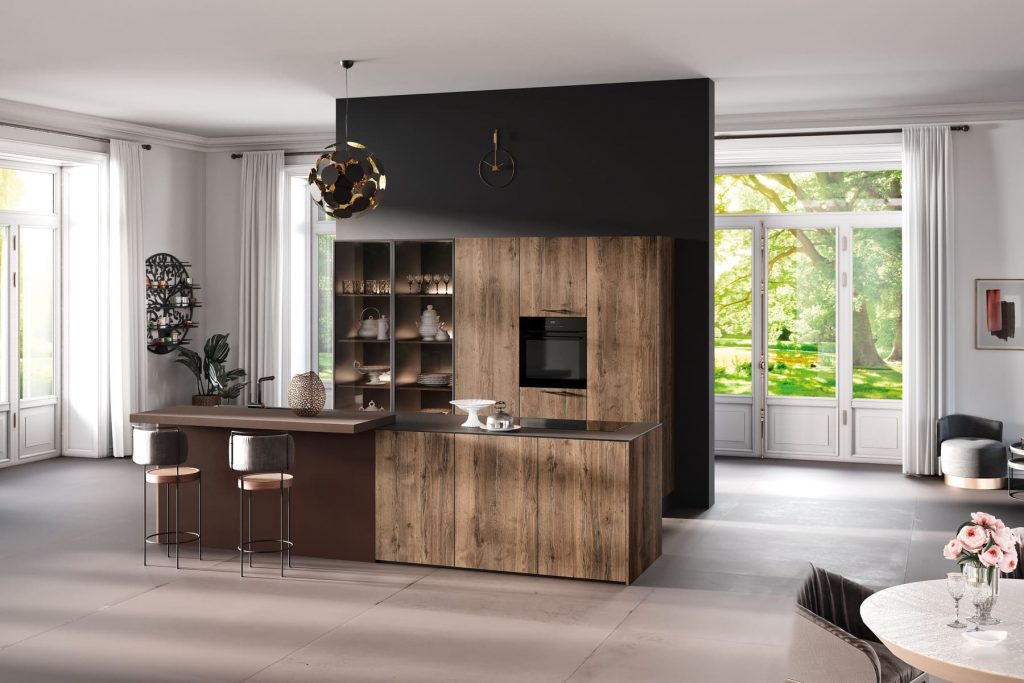 Your Personal Kitchen Moodboard
During your visit to our Richmond kitchen showroom we can discuss your style preferences and put together a moodboard featuring different kitchen door and worktop combinations. We can also try out handle options if you have a handled kitchen. Another important feature we can show you is how different finishes look under different lighting temperatures such as warm white or cool white lighting. Whether this process takes 5 minutes or 5 hours, we will never rush you; time is not of the essence so you can take as long as you need in order to be sure of every decision taken.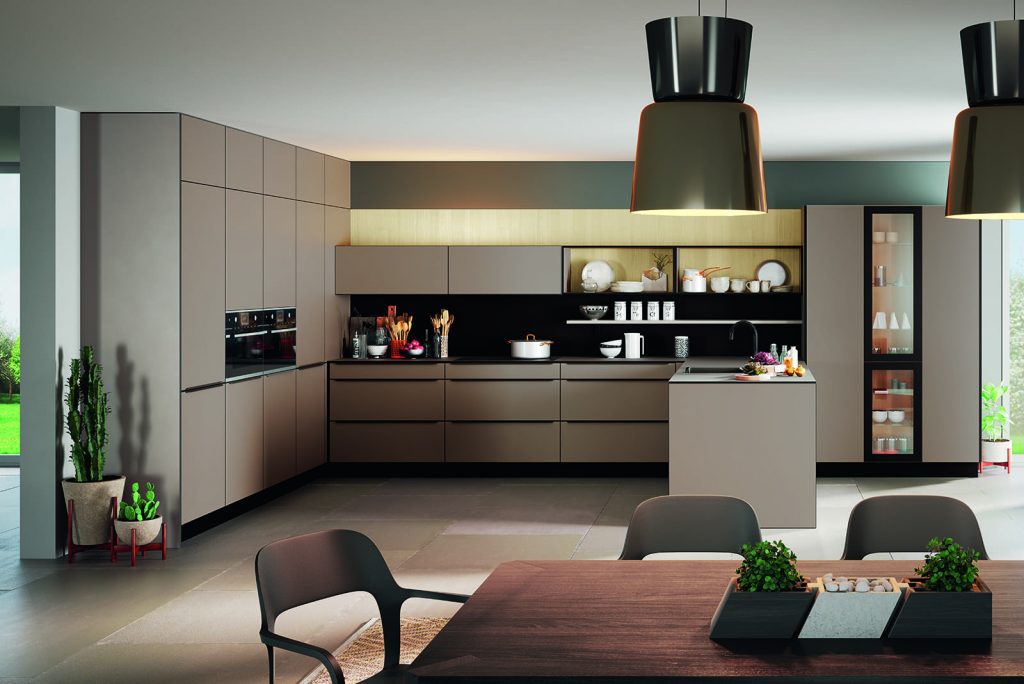 Let's Design Your Dream Kitchen
From this point on we can begin to work on your new kitchen design, and again this is where we really stand out from our competitors and excel in what we create for you. We will never do what others do but always think outside the box to give you something different, and special, yet which we are sure will really suit you, your personality, your space and your lifestyle! 
We know it's sometimes hard to fully visualise how a new kitchen space will look so our expert Richmond kitchen design team always go above and beyond to help bring ideas to life within their full colour 3d kitchen images. We are passionate about design and love seeing client's faces when they see their new designs for the first time; however; if you're not happy, then we're not happy either, and we will work with you every step and make as many changes as necessary until your design is exactly as you need it to be!
To talk to one of our expert kitchen designers in Richmond and discover what we could do for you, please give us a call or else book your free showroom design appointment today.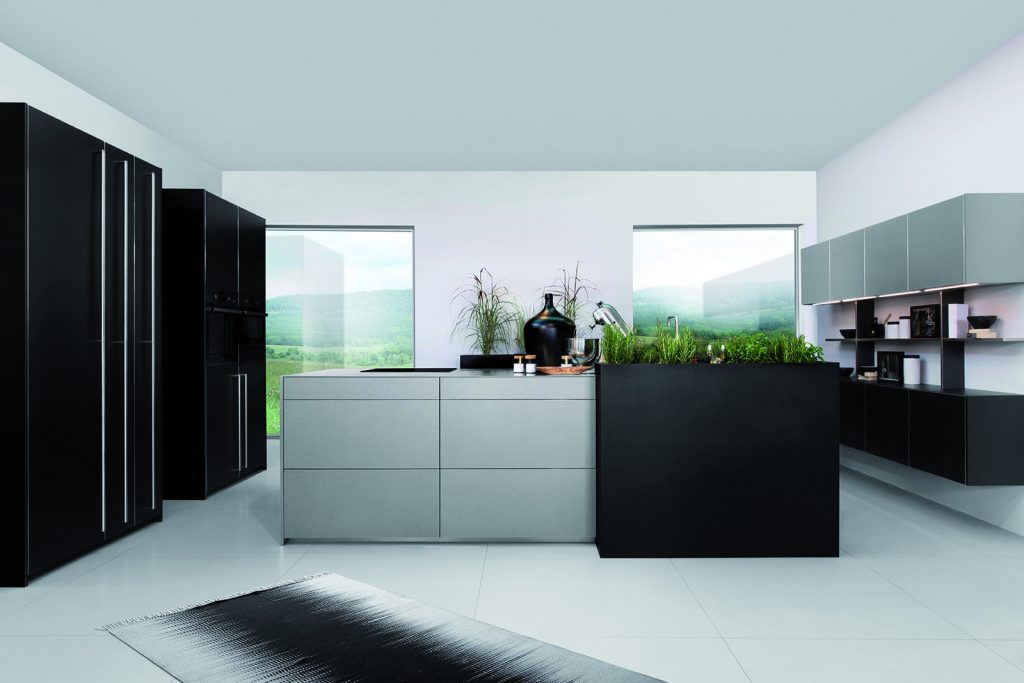 Book A Design Appointment